Supply Chain
Supply chain specialists
Our specialist knowledge in global logistics and transporting dangerous goods, means you're in safe and capable hands.
We pride ourselves on employing a genuine end-to-end factory-to-customer supply chain model, backed by a wealth of expertise. With our extensive Australasian distribution network, along with wholesale warehousing and logistics capabilities, we ensure seamless operations. Our customer-centric approach shines through in our demonstrated adaptability, as we consistently evolve our supply and service offerings in close collaboration with the Motoring Clubs. This commitment to meeting customer needs sets us apart in the industry.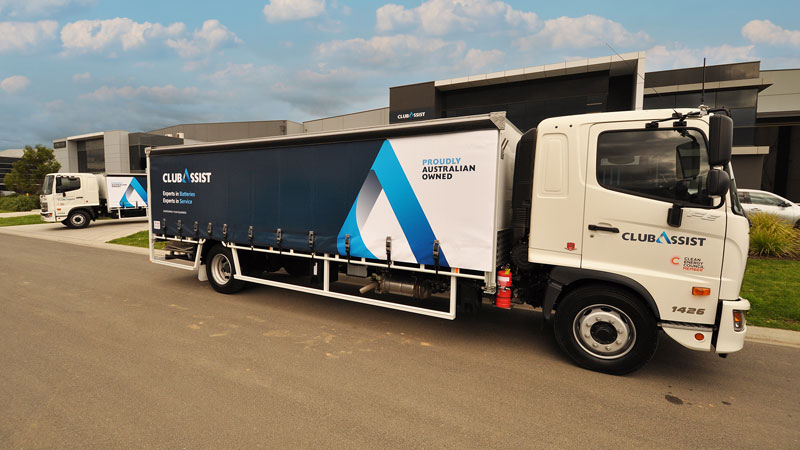 Logistics specialists
Our team of qualified and accredited supply chain professionals have the service expertise and credentials to cover all your battery supply needs. With years of expertise, specialist knowledge in global logistics and in transporting dangerous goods, you're in safe and capable hands. Our global procurement strengths enable us to source from the world's best battery manufacturers - because we know that reliability and durability are top of the list for batteries.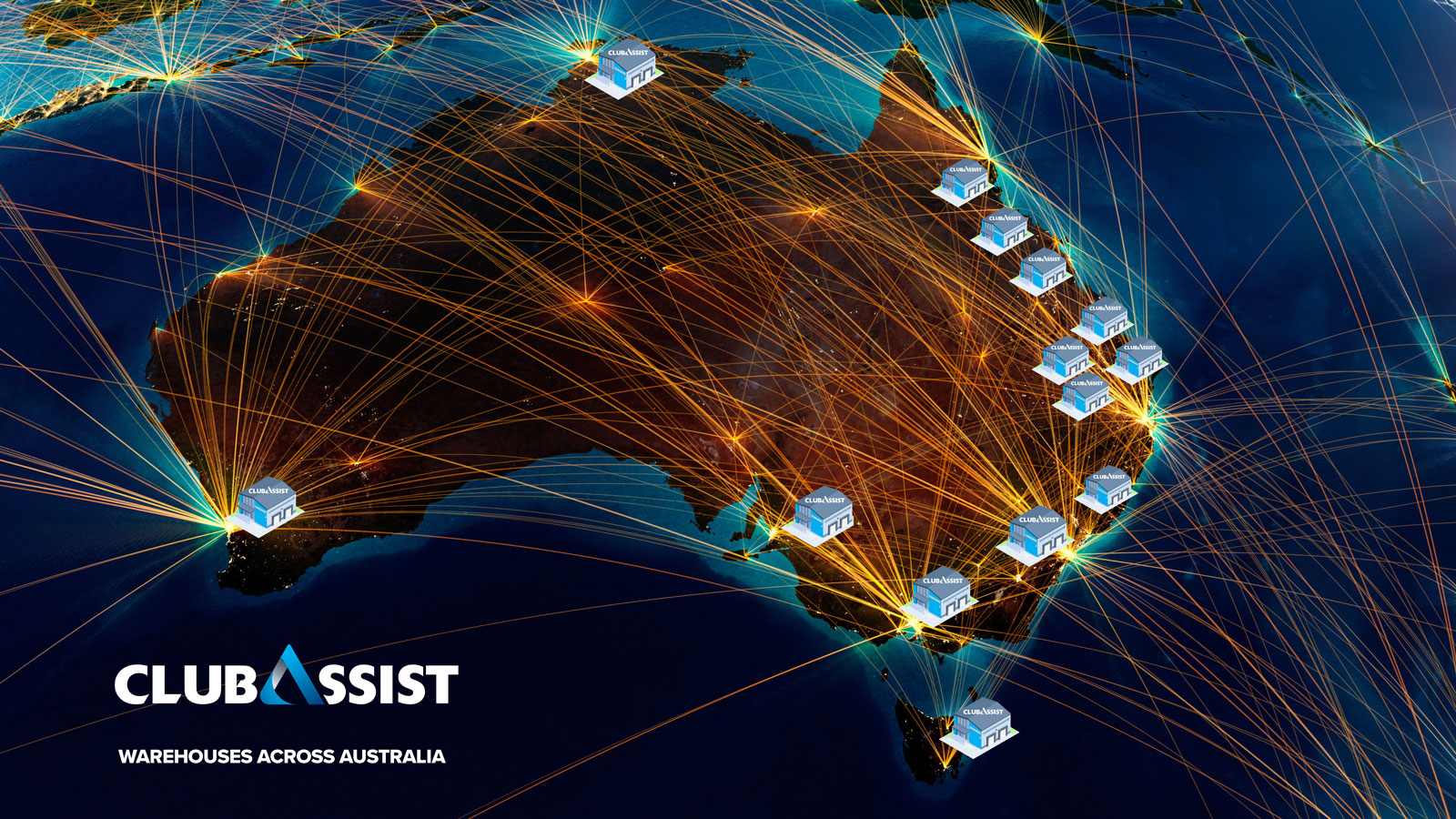 Customer focus
Developed over decades, our end-to-end supply chain meets the most intense environment of roadside emergency services and the need for an immediately available battery for almost any car.
Our nationwide coverage and robust supply chain network - through distribution centres and stocking sites in every state and territory - means we have all your battery supply needs covered. With years of experience under our belt, we're a team of experts who put people and our customers first, solving supply chain complexity so you don't have to.