Future Focused
How Tech Expert Aafia Pathan is Driving Our Digital Transformation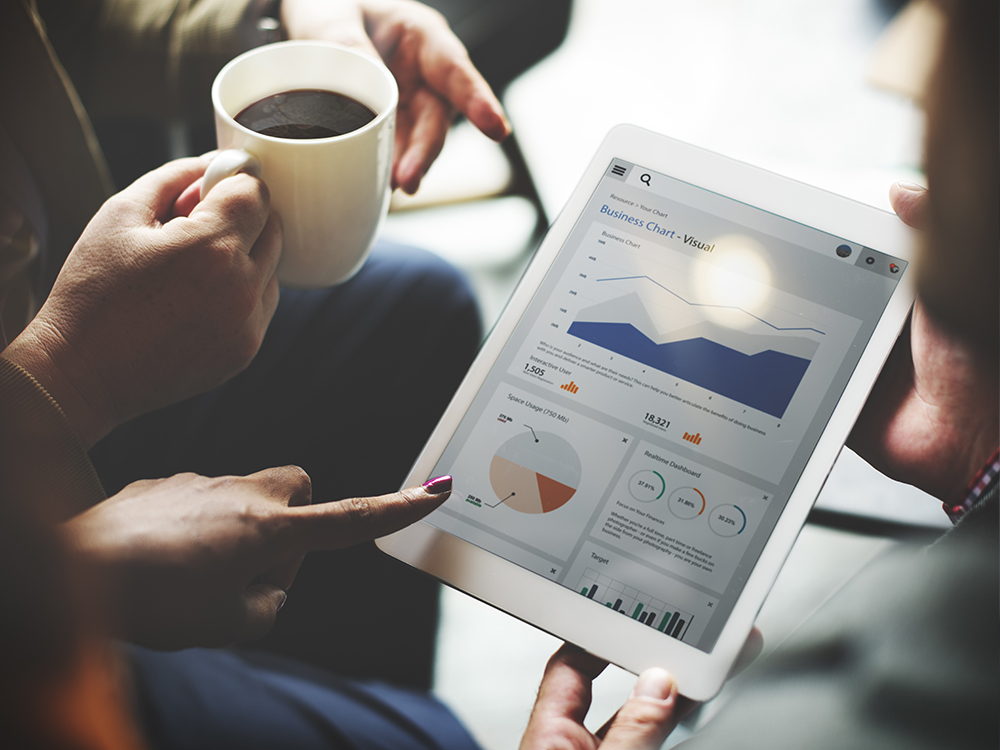 When Aafia Pathan moved from India to Australia as a postgraduate student, she felt alone and uncertain about the future. An internship at Club Assist not only led to a thriving tech career, but it also gave her a home away from home. Today, as our IT Functional Analyst- Dynamics 365 and Power Platform, Aafia oversees our critical software applications, helping Club Assist leverage digital tech to reinvent the energy storage market.
Finding good people with real connection
Moving to a new country with no family or friends is a daunting prospect for anyone. Combine that with starting your first full-time role, and it can be downright scary! Aafia Pathan was a young graduate on the cusp of a brilliant IT career when she joined Club Assist. Shy yet eager to learn, Aafia was instantly made to feel at home by her supportive team, who welcomed her with open arms.
"When I first came here from India as a student, I was alone," Aafia says. "Club Assist was my first job, so I was a bit scared. But the people were so friendly; they made me feel very comfortable. They made me laugh and always asked me how I was going. Whenever I came into the office, I felt like I was home."
Aafia is our go-to information technology expert. Since joining us in 2019, she has risen through the ranks from Intern to Database Officer to Application Support Analyst. Driven and solutions focused, Aafia has helped spearhead the digital transformation of Club Assist's business processes, ensuring we remain world leaders in battery sourcing, storage, and installation. And now, as IT Function Analyst, she's elevating our digital tech to even greater heights, helping us shape the future of the energy storage market.
"I am early in my career, so I'm motivated to learn and grow," Aafia says. "Club Assist gives me that opportunity."
Do you want to get hands-on today, with eyes on tomorrow? Drive real change, one improvement at a time - explore a career with Club Assist today.
At the cutting edge of digital tech
Ask Aafia why she decided to pursue a career in IT, and she'll tell you it was all her sister's fault!
"She's the one who started it!" Aafia laughs. "My sister studied info tech at uni, then began a good career. This industry was new to my family, so my dad said, 'All the girls in our family should do IT!' At first, I wasn't interested. But when I started doing my Bachelor's degree in IT, I got good grades, and I actually started loving it. My dad was so proud!"
After finishing her degree in India, Aafia moved to Melbourne to study a Master of Data Analytics at Deakin University. In her final year, she completed an internship with Club Assist to gain practical IT experience in a business environment. We were so impressed with Aafia's friendly yet determined can-do attitude, we asked her to stay.
"I felt very lucky to be given a full-time position at Club Assist," Aafia says. "I was eager to work on new projects, so after a short while, I was given the opportunity to be part of the Dynamics 365 project. This was a big challenge, and something I'm very proud of."
Dynamics 365 is an innovative cloud-based business application platform that has vastly improved Club Assist's operational efficiency. Combining CRM (customer relationship management) and ERP (enterprise resource planning) capabilities, it integrates and provides streamlined solutions for our mobile field services, procurement, inventory, and warehousing requirements.
The result? An enhanced customer experience and superior technical solutions for our clients. Aafia is thrilled to play this critical role in Club Assist's evolution through digital agility, security, and data intelligence.
"This cutting-edge technology has helped streamline processes, enabling people across all areas of the business to do their jobs more effectively and efficiently," Aafia says. "It's been exciting to pilot and implement such cutting-edge tech."
Getting the job done, together
Although Aafia's role is all about data, computers, and digital tech, she is, first and foremost, a people person. It's what drives her to create such a great experience for our tech's end users - from our business partners (such as RACV and NRMA) to our Roadside Assistance Technicians. And it's what connects her so strongly with Club Assist's values of we can, we do, we care.
"What matters to me is a good working environment where people are friendly and support each other," Aafia says. "I care about people and want to help them. At Club Assist, my team cares for me, too. They listen to me; I feel appreciated and recognised. We're not just individuals; we all work together."
Aafia looks forward to taking on new ground-breaking tech projects and opportunities at Club Assist. And she dreams of the day when her parents can visit her in Australia, so she can show them all she's achieved. For us at Club Assist, we know they'd be proud.
"I'm very eager to keep growing at Club Assist. That's what I love about it here - the business is open to trying new things. I know I'll be able to learn so many new skills because Club Assist is just going to keep getting bigger and better."
Are you interested in working with us? If you want to do work that matters with an innovative, fast-growing company, explore your career opportunity with Club Assist today.