30 YEARS ON:
Club Assist Celebrates Significant Milestone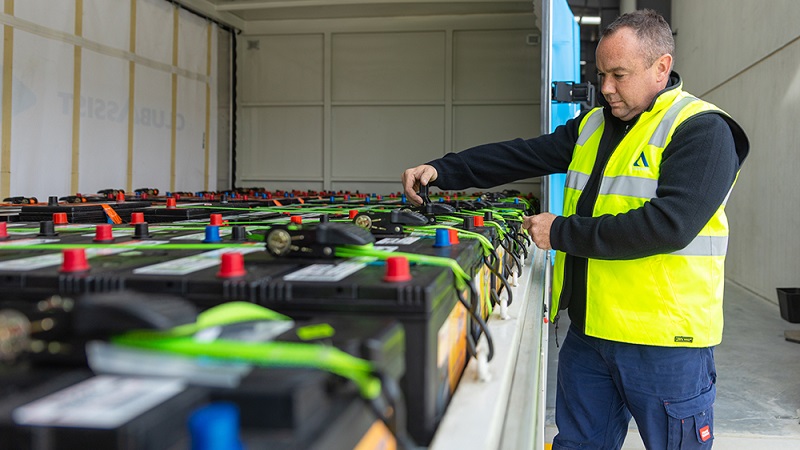 Celebrating 30 years of growth in the automotive aftersales support sector, leading Australian battery solution provider, Club Assist, is writing the next chapter in its story of success.
From the supply of top-quality automotive, recreation and commercial batteries, to a total solution in battery selection, quality assurance, fitment and specialist support, Club Assist has worked closely with key industry stakeholders and strategic suppliers to keep motorists, consumers and industries moving.
Key to this offering was the development of Australia's very first roadside battery replacement service - laying the foundations for a contemporary roadside assistance approach that motorists have come to know and depend upon.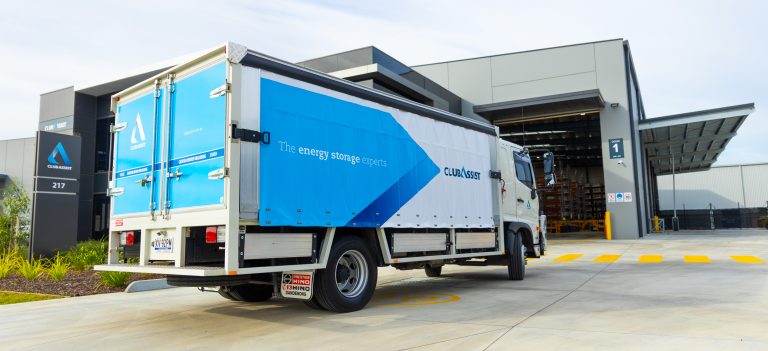 Backed by a strong heritage of partnerships with motoring clubs across the Asia Pacific region and its long-standing expertise in providing the right batteries and battery technology, Club Assist now supports a growing list of national customers, including JAX Tyres & Auto, Penske and Pedders Suspension & Brakes, who are all leaders in their respective fields.
Core business
Offering some background on this years' anniversary achievement, Club Assist's Chief Executive Officer, Tracey Wright, said the business has adapted well to the rapid pace of change in the road transport sector.
"The secret to our longevity has been continuing to build on our strong foundations and a steadfast focus on our core business - and doing it really well - while remaining future focused by making process improvements and innovating along the way.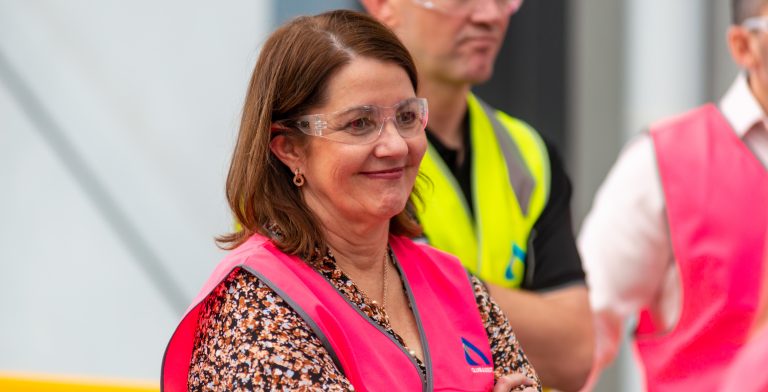 On the ground: Club Assist CEO Tracey Wright.
"We've gathered a wealth of specialist knowledge over three decades and we take pride in our deep and broad expertise, particularly in serving our customers with batteries for a broad range of applications.
"We'll keep focusing on this in the years to come," Ms Wright said.
Humble beginnings
Established in 1991 in Melbourne, Club Assist essentially began as a practical solution to a long-standing problem.
Up until the inception of Club Assist, car owners had the option of a jump-start only, meaning a replacement battery had to be sourced soon after. Backed by its own research, Club Assist saw an opportunity to enable stranded motorists to have access to replacement batteries at the roadside and that started a partnership with the automotive clubs.
By 2000, Club Assist's fully integrated roadside service solution had expanded to include other motoring clubs across Australia and New Zealand.
Today in Australia and New Zealand, Club Assist supports its motoring club partners, and their more than 8.5 million members, as well as its national customers with battery and service-related expertise.
Adapting to change
Ms Wright commented further on the rapid pace of change within the automotive sector over the past decade, highlighting the need for Club Assist to continue to pivot and adapt.
"We've certainly evolved over three decades and are doing so at a much faster pace in recent years as the market landscape shifts quickly.
"It's all about continuously improving the way we serve customers," she said.
"Our customers operate in both wholesale and retail environments, so there's a need for Club Assist to continue to embrace technology and adapt our business operating model to meet the needs of existing and prospective customers.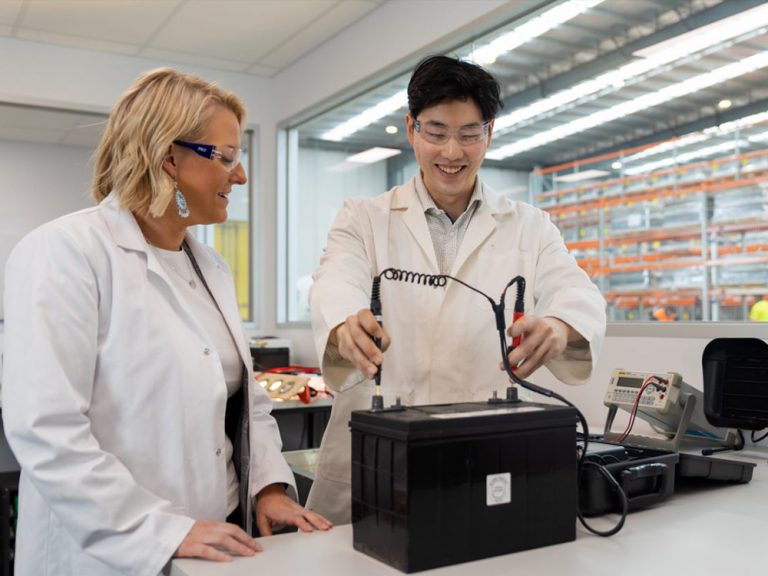 "We've invested in our technology systems by implementing a state-of-the-art enterprise resource planning (ERP) system across the business that integrates supply chain, finance, warehousing and our field service operations."
Exceptional times
Ms Wright explained the pandemic has also prompted further evolution within the business, as the recreation market - boating, caravans, campervans and 4WDs - continued to pick-up speed.
"With international border closures for most of 2020 and 2021, consumer demand in this space has risen significantly.
"To meet this surge in demand and the differing ways in which customers are using batteries, Club Assist has widened its range to include dual-purpose batteries, added lithium batteries and extended the range to include Deep Cycle batteries, available in workshop and retail outlets under the brand Atomic Batteries."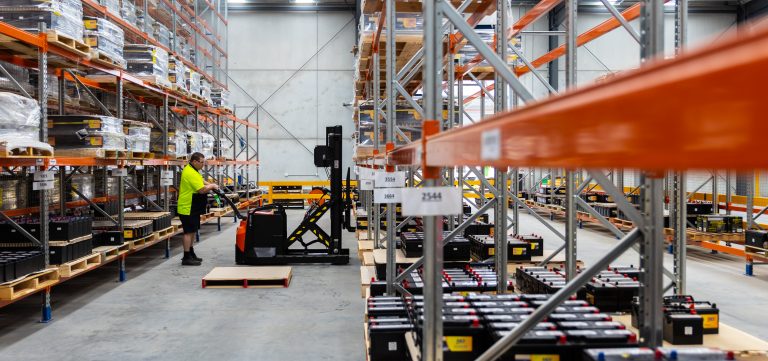 "We've expanded our offering in the commercial space to provide batteries for trucks, agriculture, mining and construction equipment applications," Ms Wright commented.
"We'll continue to develop and evolve its business model to meet changing consumer energy needs, with a focus on being environmentally friendly and sustainable over the next 30 years."