New CEO appointment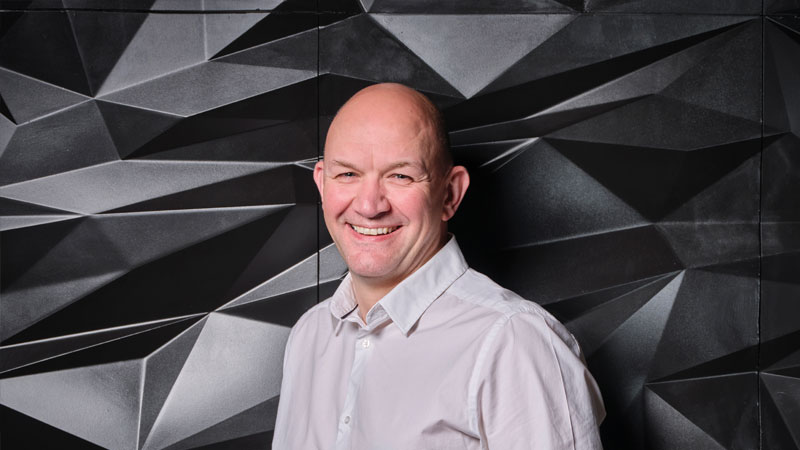 We're excited to share that Adrian Smith has been appointed CEO of Club Assist APAC. Adrian most recently headed up Sales & Operations in APAC, playing a key part in successfully steering the business through enterprise-wide change and unlocking business growth opportunities.
Adrian started with the business in late 2019 and was accountable for the implementation of a new ERP system through all operational teams during the height of the pandemic, ensuring supply continuity of all products and services to all customers in an uncertain and difficult environment, and delivering a step change in safety culture and operating standards through a Distribution Centre of Excellence program within the business.
Adrian has over 20 years of experience leading successful teams across multiple industries with his values-based leadership style and a strong track record of people development. He has worked in some of the world's largest retailers, specifically in Wesfarmers (Target, Coles) and Walmart (Asda in the UK). His functional responsibilities have stretched across the end-to-end supply chain from procurement through to sales and service delivery, and everything in between.