Crunching Numbers
IWD 2023: Shamika
Shamika Lansakara and her family have always valued education. Growing up in Sri Lanka, her memories are of its amazing culture and people, but also the decades-long civil war and unrest.
Today, she's the Finance Business Partner Lead at Club Assist, where she works closely with business stakeholders on all things finance, and has taken on roles of increasing responsibility.
Shamika completed her bachelor's degree at the University of Colombo in Sri Lanka and has been in Finance her whole career. In 2004, she left her family and friends to start a new chapter in Australia. That's Shamika – brave, driven and determined.

After relocating to Melbourne, she started as a Management Accountant with Club Assist and completed her Certified Practising Accountant (CPA) professional qualifications. She's been with Club Assist for 15 years – and credits our company culture for her long tenure. She counts herself fortunate to have worked with some amazing human beings throughout her career – and certainly here at Club Assist!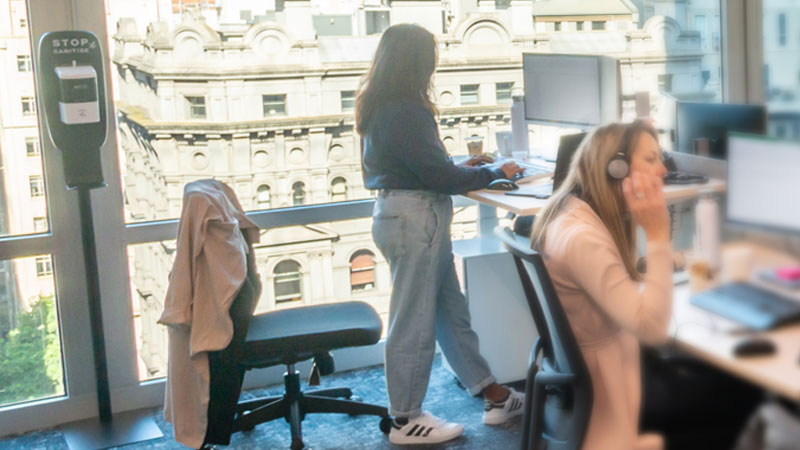 It's gratitude, her own life experience and her successes to date that she's paying it forward and helping underprivileged kids in Sri Lanka with their education.

When she's not crunching numbers, you'll find Shamika reading, travelling or watching sport (any sport, in fact). Her family is her rock and there's nothing more rewarding than being able to spend quality time with them.

With flexible work being a real thing, not just a buzz word at Club Assist, the opportunities to develop in her career while managing family commitments have been invaluable. It's not easy balancing multiple roles. But Shamika takes it all in her stride with the same can-do attitude that she applies in the workplace.